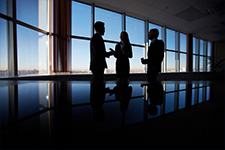 Have you got a competitive headline % rate on your Credit Card machines?
If so, have you checked if you are getting a competitive rate on all the other costs, as well?
These include:
Terminal Costs

Portal fees

All Debit Card charges

All Credit Card charges

Authorisation fees

PCI DSS Compliance fees

Customer not present costs

e-Commerce rates 
We will do a FREE check to see if you are getting the best OVERALL deal on your merchant services. 
After all, why pay more?
Card Machines: A range of face to face products to suit any type of business​
Smart POS and ePOS Software: Smart app based devices to help you run your business
Online Payments: payments through your website e.g. Virtual Terminals or Payments By Link
​We will help you find the best system for your needs, and get the best whole contract cost.