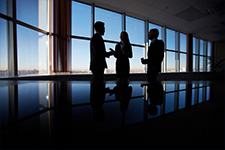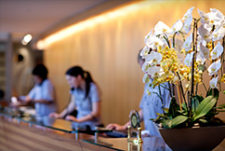 Public Sector and Education Services from MarketCheckers Ltd
If you want to get the most out of your budgets and make them go much further than they do with your existing suppliers, why not get a quote from MarketCheckers Ltd? You can call MarketCheckers on 0345 009 4247
With MarketCheckers you can make significant budgetary savings, yet the quality of our reporting is still top-notch.    Tell us what you want to achieve and we will do it. No problem. Incidentally, because we like to be competitive ourselves, we welcome your feedback on our quotations. 
MarketCheckers has worked with many public sector organisations over the years.  We have mystery shopped all sorts of areas that are run by these organisations, for instance:
MarketCheckers Ltd has worked successfully with:
NHS

Educational establishments

Indoor and Outdoor Municipal Markets

Town Hall and Local Government Buildings

Universities and Colleges

Recycling Centres

Leisure Centres

Office of the Deputy Prime Minister

Job Centres

Call Centres

Catering Facilities

Tourism Offices

Household Insulation and Heating Grants

Traffic & Highways Departments
As is the case with the services that we deliver to the private sector, the focus is very much on customer services, standards of premises and keeping employees on their toes by providing honest, impartial, constructive feedback.
We also run surveys with real customers, employees and other stakeholders to corroborate the results of mystery shopping.  
What MarketCheckers will deliver for you
For a fixed fee agreed in advance, you will receive whichever combination of the following you ask for:
Narrative summary report in Word
Presentation in PowerPoint
League tables reports (in PDF or Excel)
Audio recordings
Video recordings
Detailed individual visit reports for each location
Taken together, the results that we deliver to you will provide a host of powerful, often eye-opening results.  These will enable you not only to take action and put things right as soon as possible, but also to monitor and maintain the required standards over time.
In addition
To assist you in reaching your objectives, MarketCheckers Ltd offers:
· Accurate, up-to-date and very high-quality information
· Answers to ANY question
· Complete confidentiality and impartiality
· Full GDPR compliance
· Actionable reports to meet your objectives
· Rapid yet realistic timescales
· Dependability and excellent service
· Fixed-cost quotations
· Competitive rates
 · A real saving in terms of time, money and stress