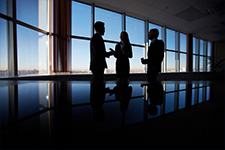 Save More
Our bespoke CostCheckers service uses our market knowledge and expertise to get better deals for your business
More details on each product and service are on the other pages in this dropdown section
• Credit Card Processing
• Vehicles Tracking and Dashcams
• Telephone Systems, VOIP + Internet
• Mobiles: Phones SIM-only and mobile data
Would you like to pay less?
Maybe you want a more flexible arrangement, or to have more control over costs?
Anyway, just in case you're interested, we've already researched the products and services below, and we think we've identified some great suppliers to businesses like yours, on these products and services:
You can also get a better deal on the above products through MarketCheckers, than you can get by going direct.
Value Checks
If you are looking to get the best deal from suppliers of ANY products and services, we will be pleased to help you to ensure you are getting the best deals for your business.