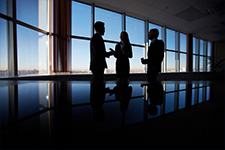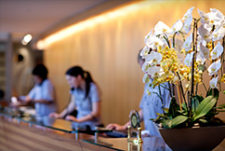 A range of information and cost options are available – control reports and tailor your costs. MarketCheckers delivers powerful, useable feedback locally, regionally and nationally.
1. CustomerCheckers: Increase Satisfaction and Customer Retention: MarketCheckers' proprietary techniques help you to spot the early warning signs of reduced Customer Satisfaction, and guard against revenues disappearing!!!   What is it that will instead make Customers buy more often from you, and spend more…again and again? 
2. BillCheckers: Save money £££s:  We negotiate with a range of suppliers across different markets, to ensure you are getting the best deal for your business on various products and services. Keeping costs down makes you more competitive to your own customers. We can help you to save £££s, again again and again on:
Mobiles, Landlines and Telephone systems

Broadband and Leaselines

Utilities and Lighting

Tracking and Dashcams

Card payment/PDQ machines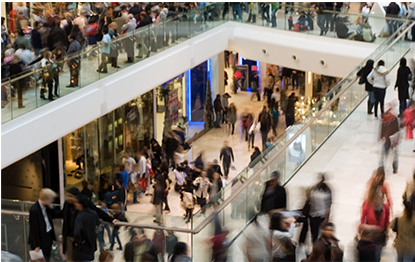 3. ServiceCheckers: Mystery Telephone Calls and Visits, to test Retail or B2B Sales Enquiries and Customer Service: Sometimes also known as "Secret Shoppers" N.B. please note that we test Business Customer enquiries as well as Retail/Consumer enquiries.  With our network of over 25,000 mystery shoppers across the UK, you can test out service levels in any combination of outlets and contact centres, anywhere you like, to see how good your customer-facing staff really are – are customer Service standards achieved? It's easy as ABC. 
A.) Assurance that Promotions & Initiatives are correctly followed

  
B.) Boost and Reinforce employee Training on FAQs 
C.) Check up on your competitors!
Mystery Visits/Video: either Standard Visits (non-video) or Premium Visits (Video-recordings of your own outlets with hidden cameras).  Mystery Telephone calls/Audio: with any regional accents. Audio call recordings of your own outlets can be included FREE if you want them. Mystery email/web form enquiries: can be stand-alone or in conjunction with calls and visits.
Test and check your network by focusing on specific issues, so you can compare performance across outlets on like-for-for like situations

Cover

different scenarios every month or every quarter

to get a good spread of topics 

Mix and match: Visit, Telephone and Email mystery shopping to suit your needs
4. PriceCheckers: Comparisons and Competitor Benchmarking: Remove the effort from finding out, monitoring and comparing prices or customer service standards against other organisations. Cover the key areas and product/service ranges. We deliver the information with a choice of analyses, or simply "data only" if you prefer.  Joined-up Marketing Idea: why not link PriceCheckers to your mystery shopping initiatives in 3. so that you can compare customer service levels, as well as products/services and price?
5. TellCheckers:  With our competitive rates and a variety of writing styles, we can take pretty much any approach you like, ranging from attention-grabbing, to punchy and concise, to relaxed and chatty, to light-hearted and entertaining.  See Contact Us page for prices.
Content and Copywriting:

 update your customers, and while you are at it, why not tell everybody else all about what your business can do. 

Articles and Press Releases:

Sometimes it's difficult to "see the wood for the trees", or to write objectively about your own company, products or services. As an independent 3rd party we offer a very competitive rate, and also offer a range of viewpoints to help keep your communications fresh.  

Joined-up Marketing Idea: you can easily get some interesting and often unique coverage out of, say, mystery shopping, research initiatives or promotions, etc, which we are very well-placed to write for you, so why not link TellCheckers to your other initiatives?
WHAT TO DO NEXT       
 Just ask for a FREE, no obligation, quotation with fixed costs for any combination of our products and services, with FREE example reports. We will tailor the layout, content and timings of your programme to your budget and other requirements
For any combination of ways in which MarketCheckers can help contact us now or fill in the form on the home page, to find out more.